Virtual Bookkeeper & Owner
Invest your time and efforts in what you're passionate about.

leave the bookkeeping to me.
I am a graduate of the Bookkeeper Launch training program (100% on my final exam, thank you very much), and I am a Quickbooks Certified Proadvisor.

I am passionate about working with women who insist on being their own boss because, well, I am one of you, and I believe we need to lift each other up! I won't just be your bookkeeper, I'll be your biggest cheerleader who wants to help your business grow. I especially love working with solopreneurs who are ready to ditch their spreadsheets and have someone level them up to QBO.
The stuff you might find tedious, I find exciting, because I know all that data entry leads to a deeper understanding of where your money is coming from and where it's going, allowing you to make wiser business decisions.
With me you get more than a bookkeeper, you get someone who will provide in-depth analysis of your numbers and advising based on your personal goals and values, not just your bottom line. I think of myself as a non-equity partner and coach for my clients, because I'm just as invested in your business growth as you are! And my no-shame, good humor approach allows you to ask any question you want in a safe environment.
And of course, another big benefit of working with me is getting back
hours of
time
. Because time doesn't just equal money, it equals freedom. Freedom to be your own boss. Freedom to pursue your passions. Freedom to focus on what you love.
So if you're ready to level up your business and get a huge sense of relief, I'd love to have a conversation with you! You can book a discovery call here below.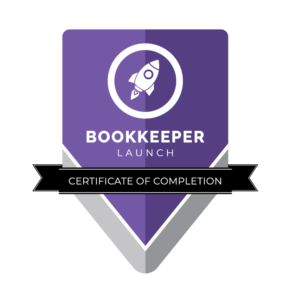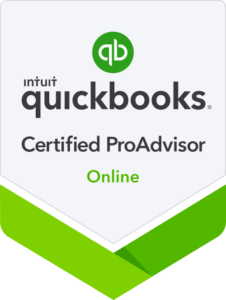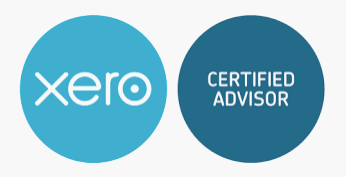 I respect that you have limited time and need a quick response. I reply to all communications within 2 business days (and likely less).
Because I practice value billing, you pay a flat fee for the scope of work outlined in this proposal and the engagement letter, but you can contact me with questions at any time without worry of extra billing.
If you still feel uncertain, worried, or confused about anything regarding your books, then I haven't done my job. I won't rest until you have a firm understanding of and strong confidence in your financial situation.
I will learn about and remain up-to-date with issues for your industry, so I can attend to your needs as efficiently as possibly. Because If I'm one step ahead, so are you!
I also have a network of 7000+ bookkeeping professionals, as well as a Help Desk support team to answer any questions I don't immediately know the answers to.
What Others Say About Working with me
Kaela is very knowledgeable about QuickBooks and how a small business can best utilize its services. She understands reports and how those can benefit you if you need to access them. No question goes unanswered with Kaela. 
– MaryPat Larrabee
Library Director, St. Albans Free Library
As a new business, I didn't know where to start when it came to managing my money. Kaela sat with me and really took the time to explain the basics, covering everything from opening up a business saving account to how much I should be setting aside for tax season. She was the first person I talked to who really allowed me to feel heard.
– Julie Garwood
Freelance Marketing Consultant
Kaela is fantastic – I was a confused, disorganized, long-time entrepeneur avoiding QuickBooks and technology my entire career. Within our first meeting she had me 100% more organized, and ready to rise to the challenge of adapting a new system for my multiple businesses. She is clear, organized, efficient, proficient, and also personable and fun! I knew right away that I liked her and that she could masterfully handle anything that is thrown at her.
 – Jordan von Trapp
Owner. Bliss Ridge Farm