Invest your time and efforts in what you're passionate about.

Leave the bookkeeping to us.
I am a graduate of the Bookkeeper Launch training program (100% on my final exam, thank you very much), and I am a Quickbooks Certified Proadvisor.

I am passionate about working with women who insist on being their own boss because, well, I am one of you, and I believe we need to lift each other up! I won't just be your bookkeeper, I'll be your biggest cheerleader who wants to help your business grow. I especially love working with solopreneurs who are ready to ditch their spreadsheets and have someone level them up to QBO.
The stuff you might find tedious, I find exciting, because I know all that data entry leads to a deeper understanding of where your money is coming from and where it's going, allowing you to make wiser business decisions.
With me you get more than a bookkeeper, you get someone who will provide in-depth analysis of your numbers and advising based on your personal goals and values, not just your bottom line. I think of myself as a non-equity partner and coach for my clients, because I'm just as invested in your business growth as you are! And my no-shame, good humor approach allows you to ask any question you want in a safe environment.
And of course, another big benefit of working with me is getting back
hours of
time
. Because time doesn't just equal money, it equals freedom. Freedom to be your own boss. Freedom to pursue your passions. Freedom to focus on what you love.
So if you're ready to level up your business and get a huge sense of relief, I'd love to have a conversation with you! You can book a discovery call here below.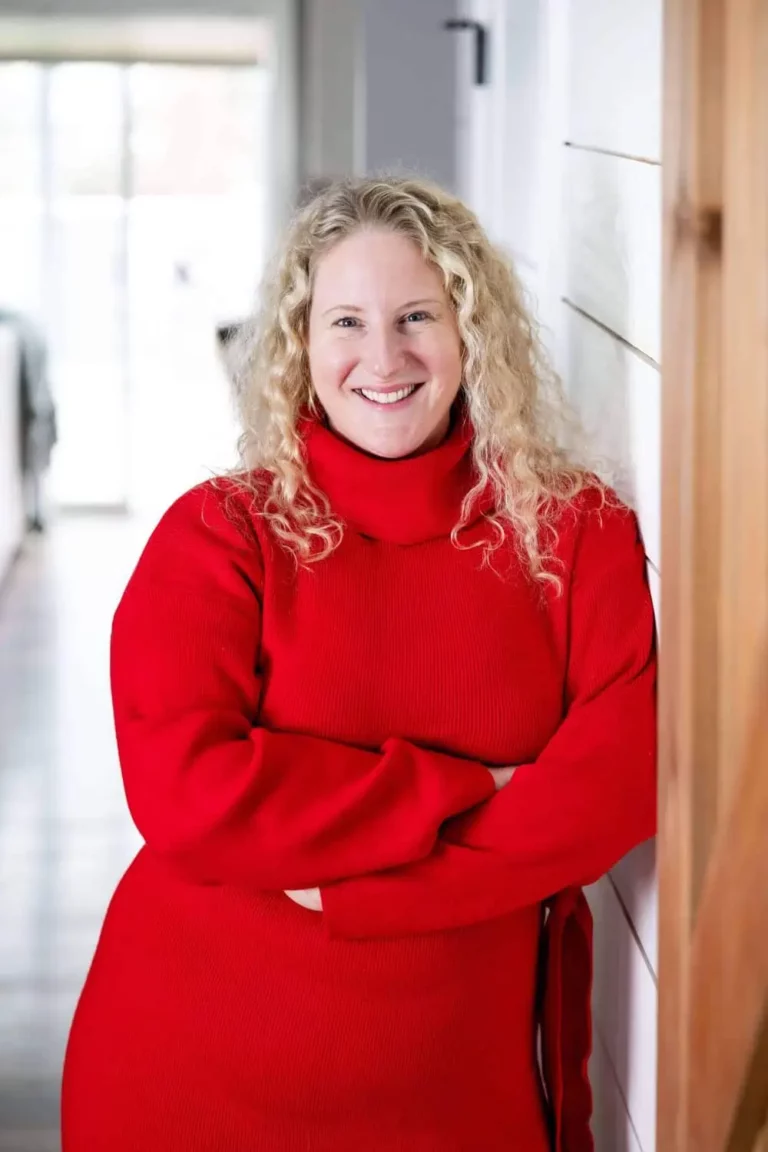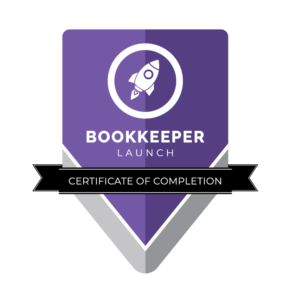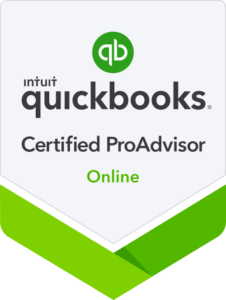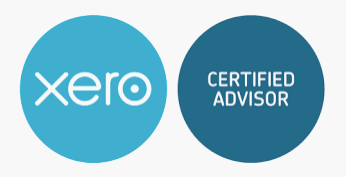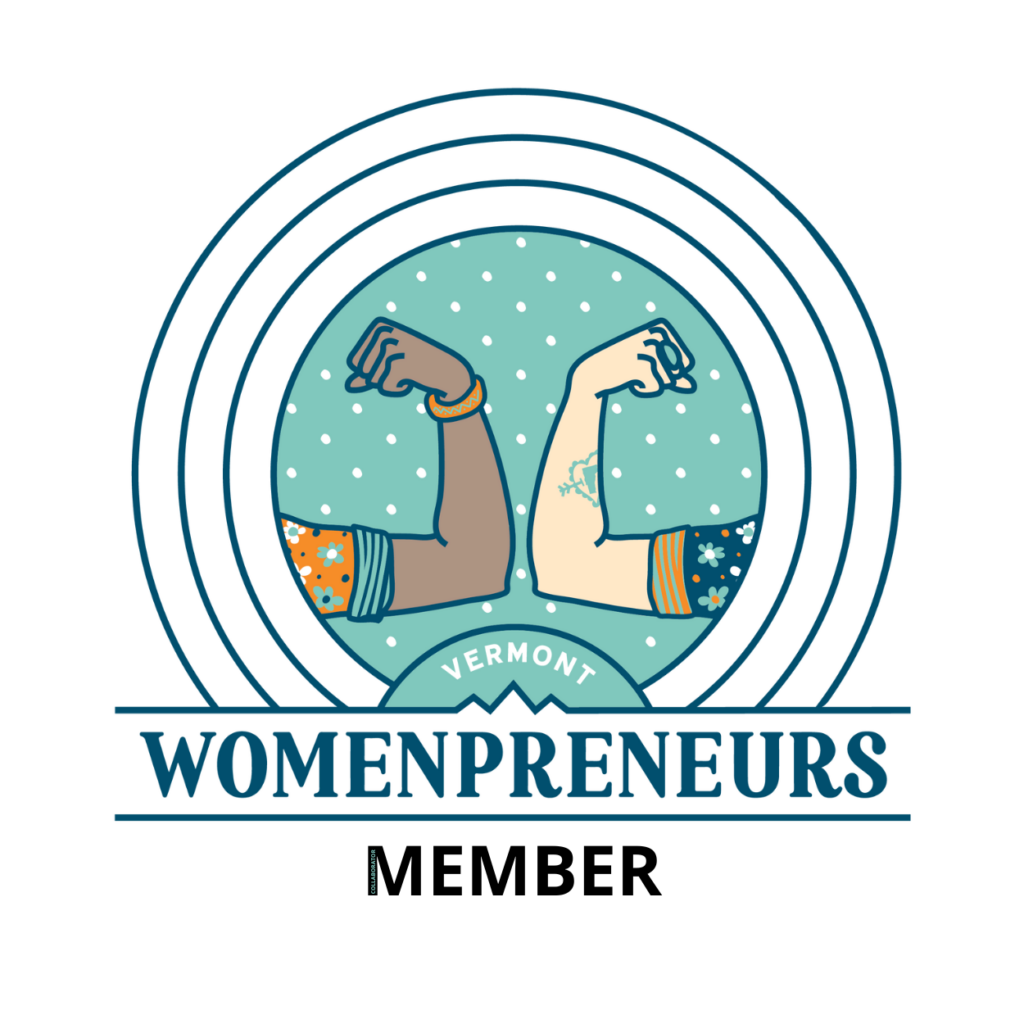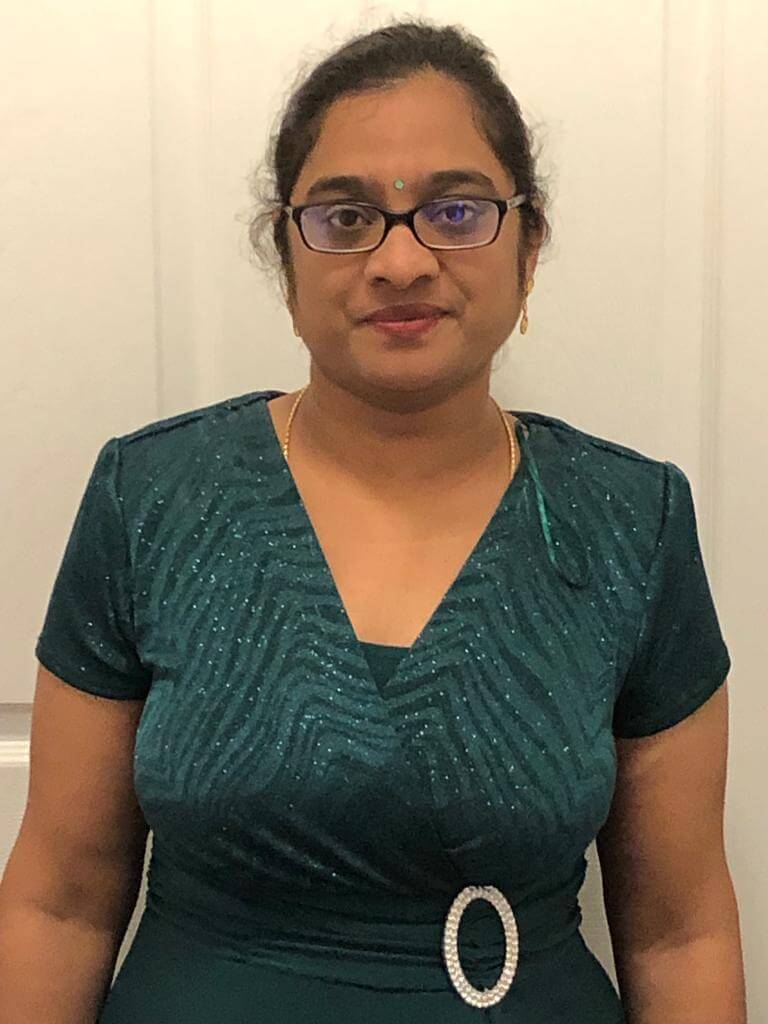 Deepthi Rapeti, 
Bookkeeping Professional
Deepthi hails from India but has lived in New Jersey since 2017. She is Bookkeeper Launch Certified and is a certified QuickBooks ProAdvisor. 
Deepthi has a Bachelor's degree in Engineering, and she combines the logical, analytical, and problem-solving skills of her technical background with her passion for bookkeeping to serve clients in various fields. She loves to be busy, is a quick learner, and prides herself on accurately and efficiently maintaining her clients' books.
When not performing mathematical wizardry, Deepthi likes playing board games, going on nature walks, shopping, and watching movies with her family.
Becky Shumate,
Bookkeeping Professional
Becky has a Master's degree in accounting from the University of Hawaii (go ahead, be jealous of her for living in Hawaii – I know I am!) and is a certified QuickBooks online ProAdvisor. She loves being a bookkeeping professional because "It's like a puzzle for me. I love being able to take tasks and create a final product that is easy to understand and nicely presented." Becky lives in northeast Alabama and spends her free time hanging out with her 8 nieces and nephews, serving at her church, and participating in virtual walking challenges.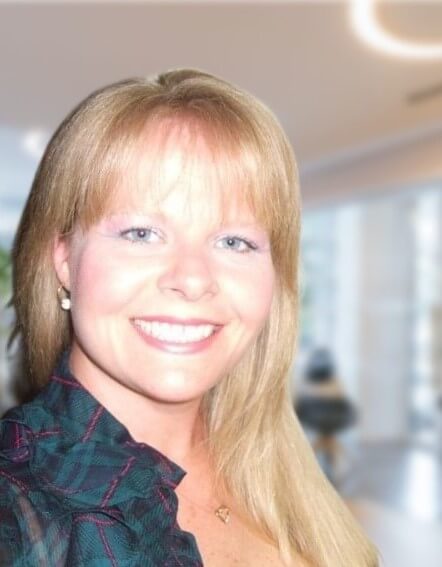 I respect that you have limited time and need a quick response. I reply to all communications within 2 business days (and likely less).
Because I practice value billing, you pay a flat fee for the scope of work outlined in this proposal and the engagement letter, but you can contact me with questions at any time without worry of extra billing.
If you still feel uncertain, worried, or confused about anything regarding your books, then I haven't done my job. I won't rest until you have a firm understanding of and strong confidence in your financial situation.
I will learn about and remain up-to-date with issues for your industry, so I can attend to your needs as efficiently as possibly. Because If I'm one step ahead, so are you!
I also have a network of 7000+ bookkeeping professionals, as well as a Help Desk support team to answer any questions I don't immediately know the answers to.
What Others Say About Working with KPC Bookkeeping:
When I hired Kaela I assumed I would hear from her 1x a year before taxes and know nothing about my books. It's been over a year working with her and I can't say enough good things! Being a new business owner is stressful and NOT having to worry about my books is so relieving! Kaela has provided me with SO much knowledge and support throughout this journey. With her creative mind and organizational skills the reports she puts together are very easy to understand/see the trends within my business. Needing my books to be maintained is why I hired Kaela but the reason I stay with her is because of who she is as a person. Without her genuine, HONEST support and business coaching I would not be where I am at today! Any woman who is a small business owner needs a Kaela in their circle!
I can't say enough about Kaela and how wonderful she is at her business. She stepped into what I considered a financial crisis on my part and she organized all my documents and set up my payroll. She is always ahead of her work and often needs to wait for me. I love how she sends me questions thoughout each month so everything is always updated. I now have all the financial documents and payroll set up. I sleep well at night knowing I don't have to worry about this part of my business. Kaela is awesome!!
As a new business owner, I have benefited immensely from Kaela's services. She is so thoughtful and tailors her work to my particular needs. I would definitely recommend her to anyone else looking for a bookkeeper!
As a new business, I didn't know where to start when it came to managing my money. Kaela sat with me and really took the time to explain the basics, covering everything from opening up a business savings account to how much I should be setting aside for tax season. She was the first person I talked to who really helped me to feel heard.
Kaela is super professional and takes the time to answer whatever questions you might have. Our consultation was effective and I love that she has a passion for helping women in business. We need more women in finance reaching out and helping the community. She is a leading example of someone doing their part to empower and encourage women to successfully manage their businesses. Thank you so much for connecting with me!
Kaela is fantastic - I was a confused, disorganized, long-time entrepreneur avoiding QuickBooks and technology for my entire career. Within our first meeting she had me 100% more organized, and ready to rise to the challenge of adapting a new system for my businesses (multiple). She is clear, organized, efficient, proficient, and also personable and fun! I knew right away that I liked her and that she could masterfully handle anything that is thrown at her.