So you can focus on what you love
Empowering women solopreneurs and microbusiness owners with the confidence and financial knowledge to help you and your business thrive.
Invest your time and energy in what you're passionate about.
Leave the bookkeeping to us.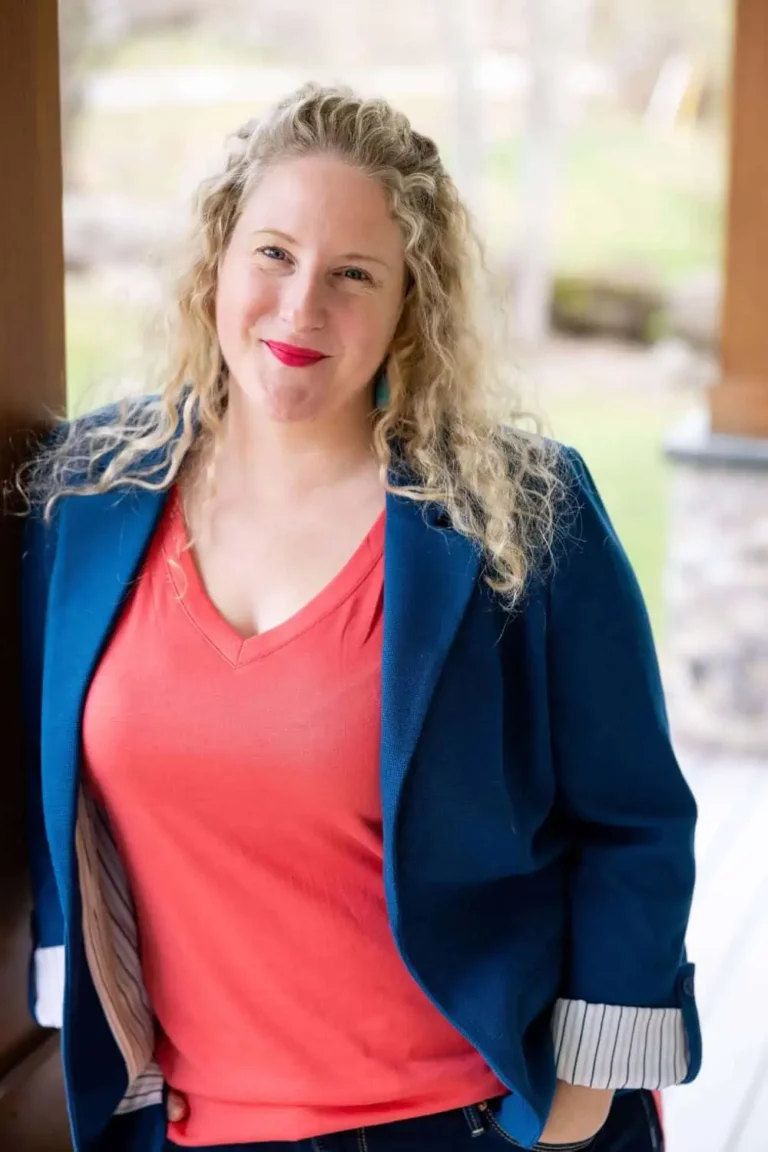 When I hired Kaela I assumed I would hear from her 1x a year before taxes and know nothing about my books. It's been over a year working with her and I can't say enough good things! Being a new business owner is stressful and NOT having to worry about my books is so relieving! Kaela has provided me with SO much knowledge and support throughout this journey. With her creative mind and organizational skills the reports she puts together are very easy to understand/see the trends within my business. Needing my books to be maintained is why I hired Kaela but the reason I stay with her is because of who she is as a person. Without her genuine, HONEST support and business coaching I would not be where I am at today! Any woman who is a small business owner needs a Kaela in their circle!
I can't say enough about Kaela and how wonderful she is at her business. She stepped into what I considered a financial crisis on my part and she organized all my documents and set up my payroll. She is always ahead of her work and often needs to wait for me. I love how she sends me questions thoughout each month so everything is always updated. I now have all the financial documents and payroll set up. I sleep well at night knowing I don't have to worry about this part of my business. Kaela is awesome!!
As a new business owner, I have benefited immensely from Kaela's services. She is so thoughtful and tailors her work to my particular needs. I would definitely recommend her to anyone else looking for a bookkeeper!
As a new business, I didn't know where to start when it came to managing my money. Kaela sat with me and really took the time to explain the basics, covering everything from opening up a business savings account to how much I should be setting aside for tax season. She was the first person I talked to who really helped me to feel heard.
Kaela is super professional and takes the time to answer whatever questions you might have. Our consultation was effective and I love that she has a passion for helping women in business. We need more women in finance reaching out and helping the community. She is a leading example of someone doing their part to empower and encourage women to successfully manage their businesses. Thank you so much for connecting with me!
Kaela is fantastic - I was a confused, disorganized, long-time entrepreneur avoiding QuickBooks and technology for my entire career. Within our first meeting she had me 100% more organized, and ready to rise to the challenge of adapting a new system for my businesses (multiple). She is clear, organized, efficient, proficient, and also personable and fun! I knew right away that I liked her and that she could masterfully handle anything that is thrown at her.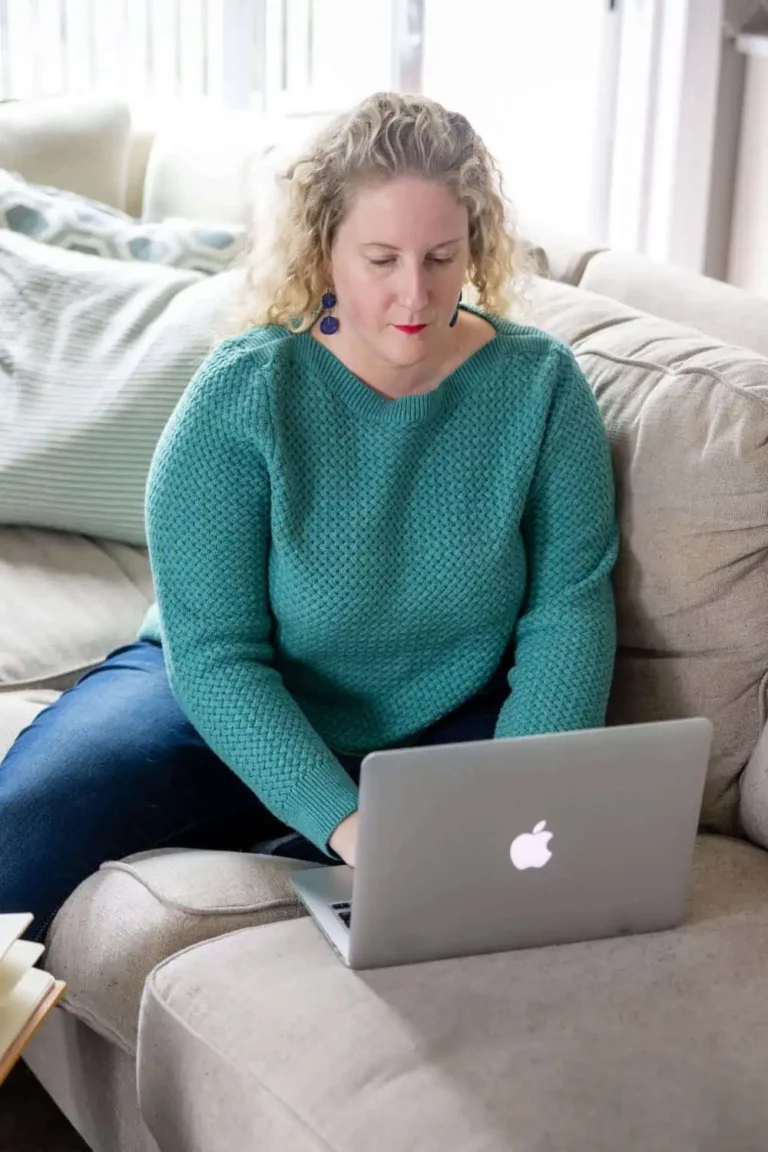 Simply put, I help women-identified leaders get a clear and accurate picture of your financial health. Even more simply, I'm here to take some stuff off your plate and help you grow your business. But beyond that, I want to be your BIGGEST cheerleader, serving as a trusted partner in what can otherwise be a lonely and confusing journey. That's why I approach my clients with kindness, humor, and a focus on meeting you where you are.
What does that mean? It means there ain't no shame in not being mega profitable in your first year, or in not even really knowing whether you ARE profitable yet. Don't be down on yourself if your books are a mess, or if you don't understand what a Chart of Accounts or a journal entry is. That's boring stuff! (Not to me, but to most normal humans). I'm here to meet you where you are, to take your hand and guide you out of the mess. And we'll have fun along the way. I promise. 
Benefits of Hiring Me:
Hours of time back 

– make more money, spend more time with your family, take a walk with your dog, take a nap for Pete's sake! 

Peace of mind

– no more losing sleep that you're not prepared for tax time and worrying you'll get slammed with penalties.

Accessibility

 – I work 100% virtually and in QuickBooks Online, so you're able to access your information quickly and easily.

Confidence

 – Understand how your business is doing and use that information to make better business decisions. Set goals and have a partner (me) to help you stick to them.

Interested in Working with Us?