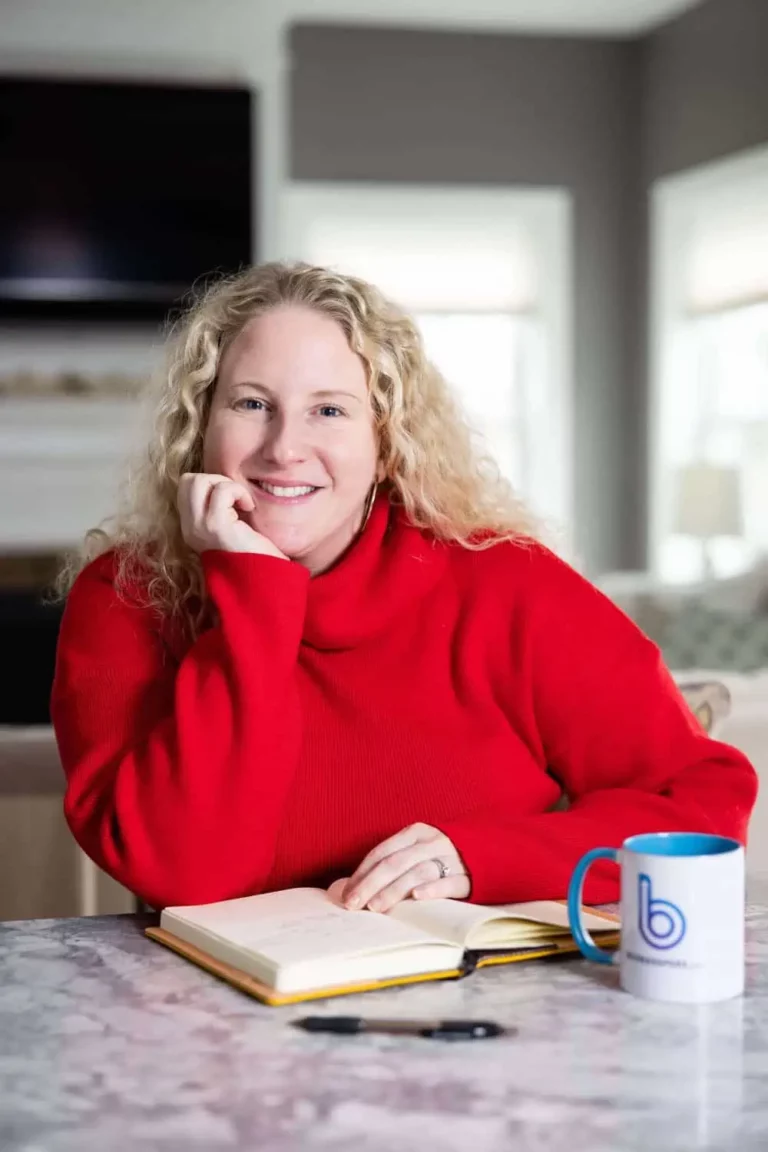 Set-up, clean-Up, Catch-Up
You may be here because your books are a hot mess, or maybe just a little bit behind. Or maybe you've been tracking your income and expenses in a spreadsheet and you're ready for a more efficient and effective way. (I get very excited about a spreadsheet upgrade. Really. I'm not joking. I'm a total nerd.) Our first step will be to make sure you are set up appropriately with QuickBooks Online (QBO), that your bank accounts are hooked up, your settings are correct, you're utilizing the right apps within QBO to get you paid faster, etc.
If you're already in QBO, we'll still probably have some work to do. We'll go through your Balance Sheet and Profit & Loss statements to make sure transactions are categorized correctly, reconcile your bank accounts, and make adjustments so your books are accurate, up-to-date, and clean.
Please note: At this time, we are only able to take on Set-Ups and Clean-Ups for clients also engaging us for monthly services. 
Who wants to do all the boring data entry and back-end stuff that's required to keep accurate books? We do! And you shouldn't, because that's not why you started your business. We'll take all those receipts and transactions, organize them, and keep them clean.
Categorizing Transactions so your financial statements are actually useful in making decisions.
Receipt Management so you can throw those paper receipts away and know you have a backup should you ever (gasp) be audited.
Bank Reconciliations to make sure there are no errors, duplicates, or fraudulent charges.
Accounts Receivable to make sure you're Getting. That. Cheddar.
Accounts Payable to make sure you're all paid up and the lights will stay on.
Payroll to get your taxes taken out and paid so you don't have to worry about owing at the end of the year.
Financial Statements – the biggie! See #3. 
Coordinating with your CPA so tax time is a breeze!
*Monthly services start at $200/month.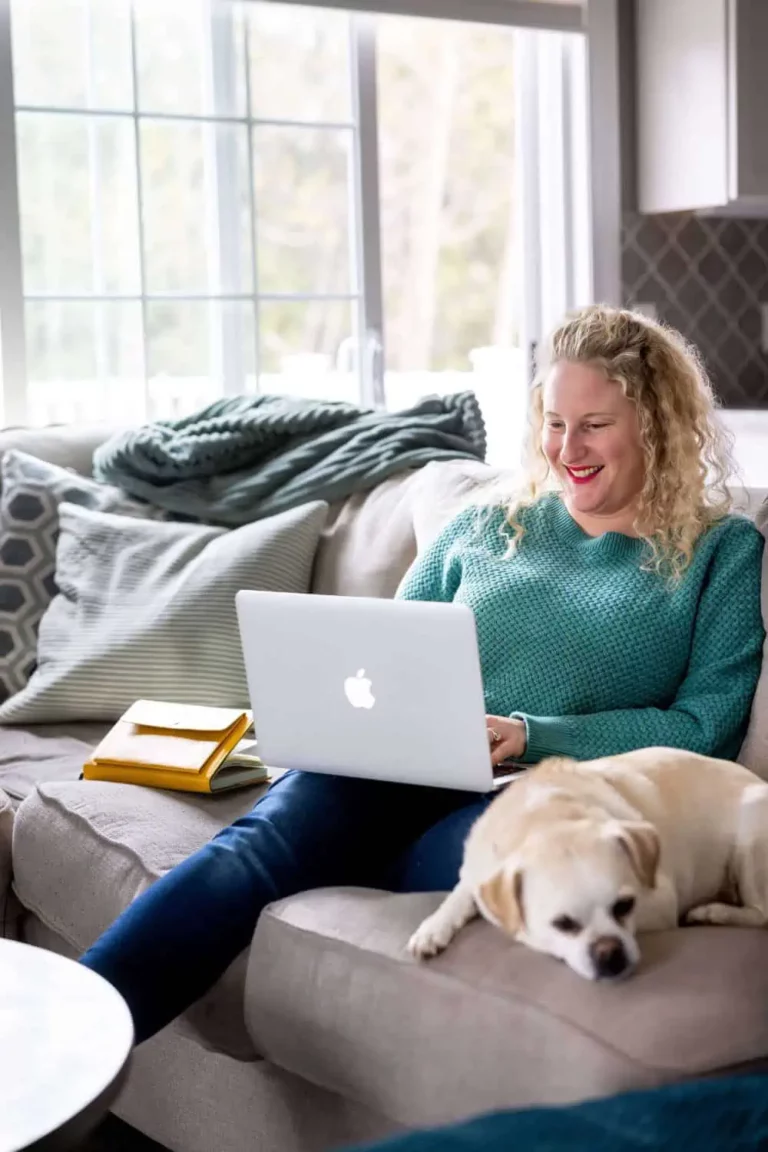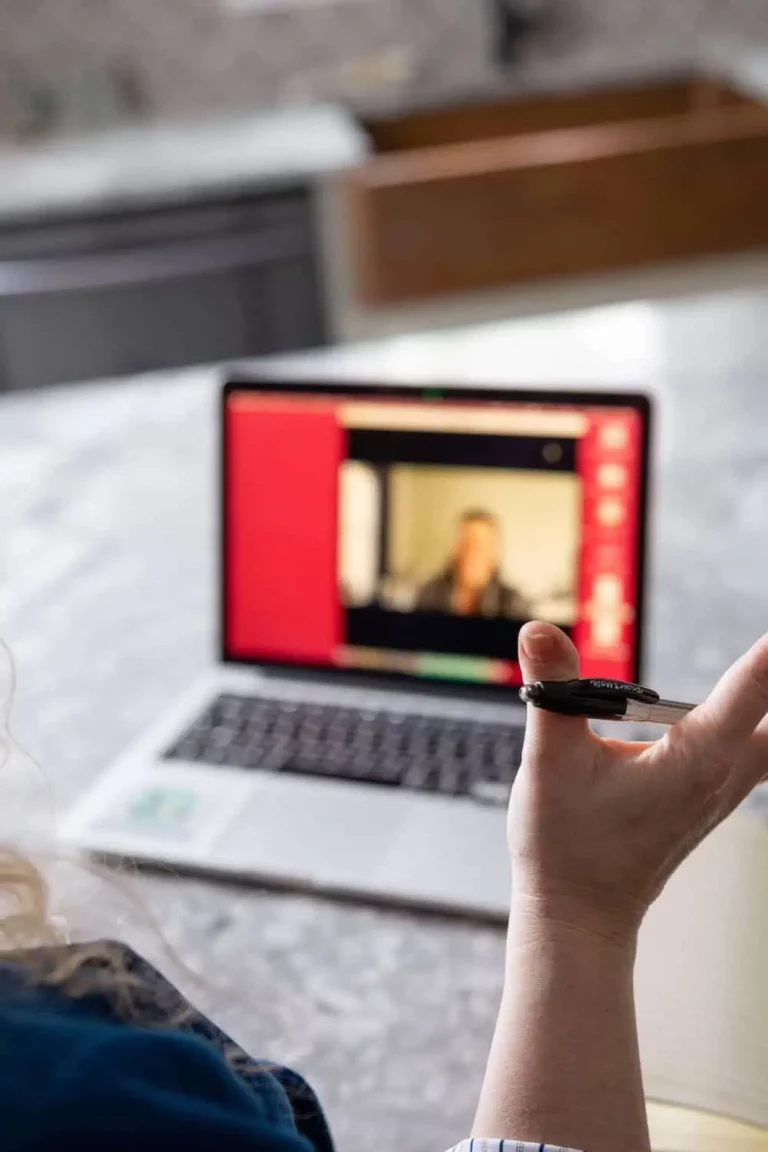 Profit & Loss, Balance Sheet, Statement of Cash Flows. Do these statements make you want to throw up your hands and get out of business ownership while you still can? Stay with me, chica, I promise we can help. We can break these financial statements down so you can understand them and use them to make important decisions about your business (e.g. Is it time to hire? Can I afford a new expense? Am I going to make it through the year at this rate?) Arming yourself with this knowledge is what removes the FEAR from your finances and empowers you to be the boss lady you are meant to be.
The financial statements we produce will help you:
See the 

big picture

 of your company or organization.
Identify areas where you can 

cut costs

.
Identify opportunities to 

increase income

.
Be prepared come 

tax time

.
Be ready to apply for 

loans or grants.
On top of the statements, I LOVE giving my opinion (ask anybody), so I will likely offer you advice on things like raising your prices, how to focus on the things you love to do rather than what you think you should be doing, and easy fixes to any inefficiencies that come up. I'll work with you to set some short-term and long-term goals, stand up processes to fix inefficiencies, and ensure you're compliant with your industry and government requirements.
For us, it's not just about numbers and money and bottom lines. Those things are important and exciting in their own right. But we also understand the trials and tribulations of being a woman business owner. It is NO. FREAKING. JOKE! The struggle to balance work and life, the imposter syndrome, the fear of failure, the fear of SUCCESS. The crushing pressure we put on ourselves to be perfect, or worse, to be MALE? Forget it.
I get it, and I also know for sure that overcoming some of these issues is KEY to growing a successful, JOYful business. You didn't start you business to be miserable, or to constantly question yourself and struggle to keep up.
So along with keeping your books, you can expect me to throw in a dash of coaching – financial and emotional. I won't assign you homework or anything, but I just can't help throwing my two cents in!